Easy by any stretch
Ready-to-stretch sheeted pizza dough
Custom Crafted Pizza Right From Your Cooler. Just that simple.
Thaw pizza dough in cooler overnight, or up to 48 hours.
Right from the cooler, stretch to your signature shape in five minutes.
Top with ingredients to make as unique
as you.
Enjoy premium pizza from any oven.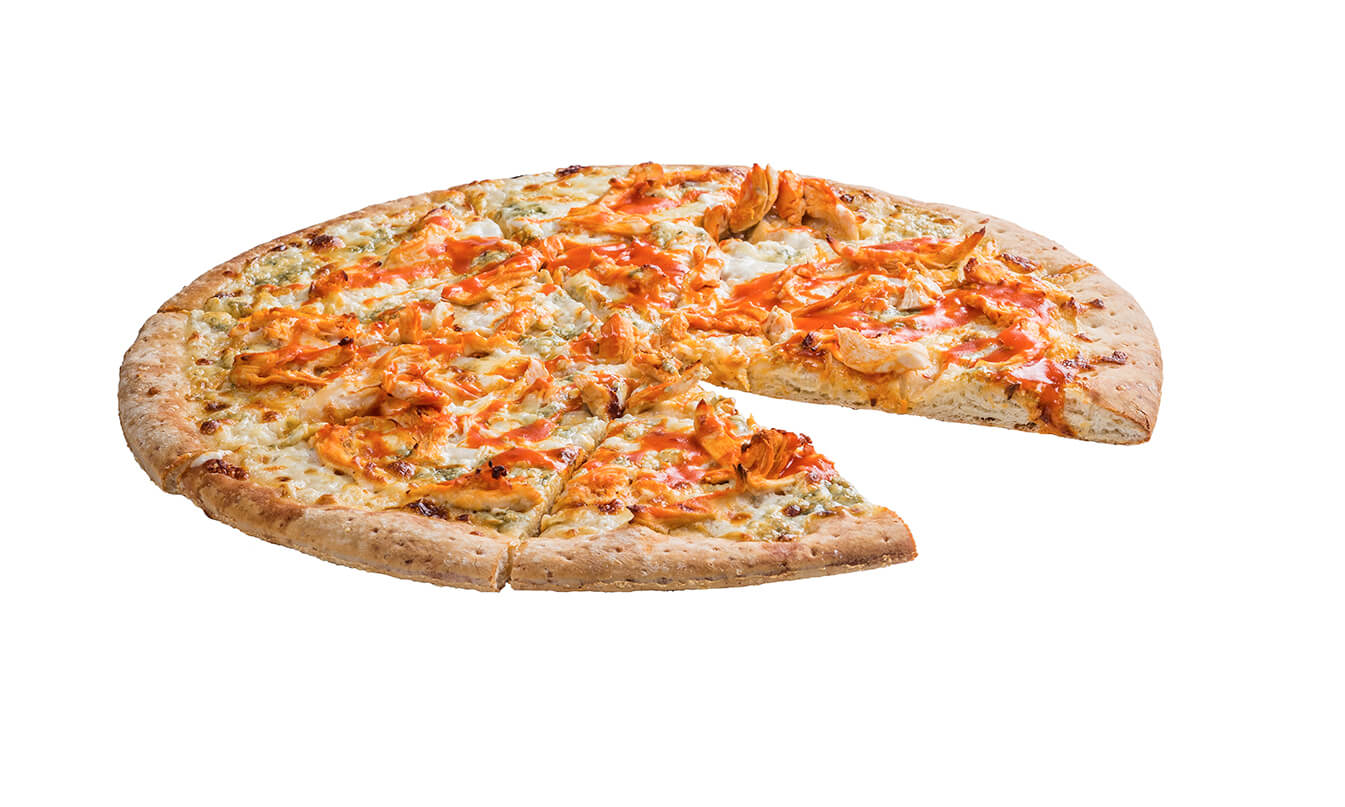 Real Dough. Without the Burden of Proof.
Authentic. Customized. And a premium experience. Your consumers expect more from their pizza.
At the same time, turnover and training challenges mean anyone-can-do-it, versatile products are even more valuable.
Ready-To-Stretch Pizza Dough is the solution to all of these challenges — authentic dough that's proofed in our bakery and goes from your cooler, to hand stretching, to your oven. With Ready-To-Stretch, the power of premium pizza is in your hands.
READY? STRETCH. DOUGH!
INSTANT AUTHENTICITY.
Maximum Ease, Minimal Waste.
We've done the proofing for you. Take your dough out of the cooler, stretch it to your signature shape, and top and bake.
As Unique as You.
Hand-crafted dough lets your chefs put a little bit of themselves in their pizza. Every rustic pie shows our consumers you've made this fresh baked pizza just for them.
Count on Consistency.
Simple, flexible handling that's quick to learn and a joy to master – as well as consistent baking in any oven impinger, convection, deck or wood burning.
True Thick & Thin.
Cleverly customizable. Both our Individual and Large Ready-To-Stretch size doughs can become a thick crust or thin crust pie. The choice is in your hands.
The Perfect Pizza Bite.
eady-To-Stretch satisfies with a deliciously authentic taste, yeasty aroma, and an open and random cell structure.
That's a First.
Proofed in our bakery, hand-stretched, fresh baked pizza dough? That's been on many operators' wish list for years. Rich's listened. Ready-To-Stretch is here.
Show Your Pizza Personality.
CHICKEN, MUSHROOM & ARTICHOKE
CHEESE STUFFED STAR MARGHERITA
Chicken Bacon Ranch Stromboli
Stretch Your Imagination.
What would you
like to do next?